Our goal is to help make your office run more efficiently, more effectively, and more profitably - without additional headaches or frustrations for your staff.
NEVER RUN OUT
Never run out by managing your inventory seamlessly and instantly utilizing the supply manager included in your account. Create low-inventory thresholds that notify your purchasing director that a product needs to be restocked. With a tablet tracking system that requires no bar codes, no printing, and no headaches - anyone in your office can routinely update your supply count.
NEVER OVERSTOCK
With a dedicated DocShop Pro Account Advisor providing concierge-level support to your practice, your supply reordering will increase efficiency. Your team can consolidate supplies and order more with a simple click of a button. You will also streamline your invoice tracking and pricing by utilizing the DocShop Pro spend reports.
NEVER OVERPAY
Our prices are negotiated with the buying power of thousands of physicians, but we are NOT a group purchasing organization. There are no membership fees or obligations to use DocShop Pro. Our prices are so far below minimum advertising pricing guidelines, the manufacturers require a login so that we don't display them publicly.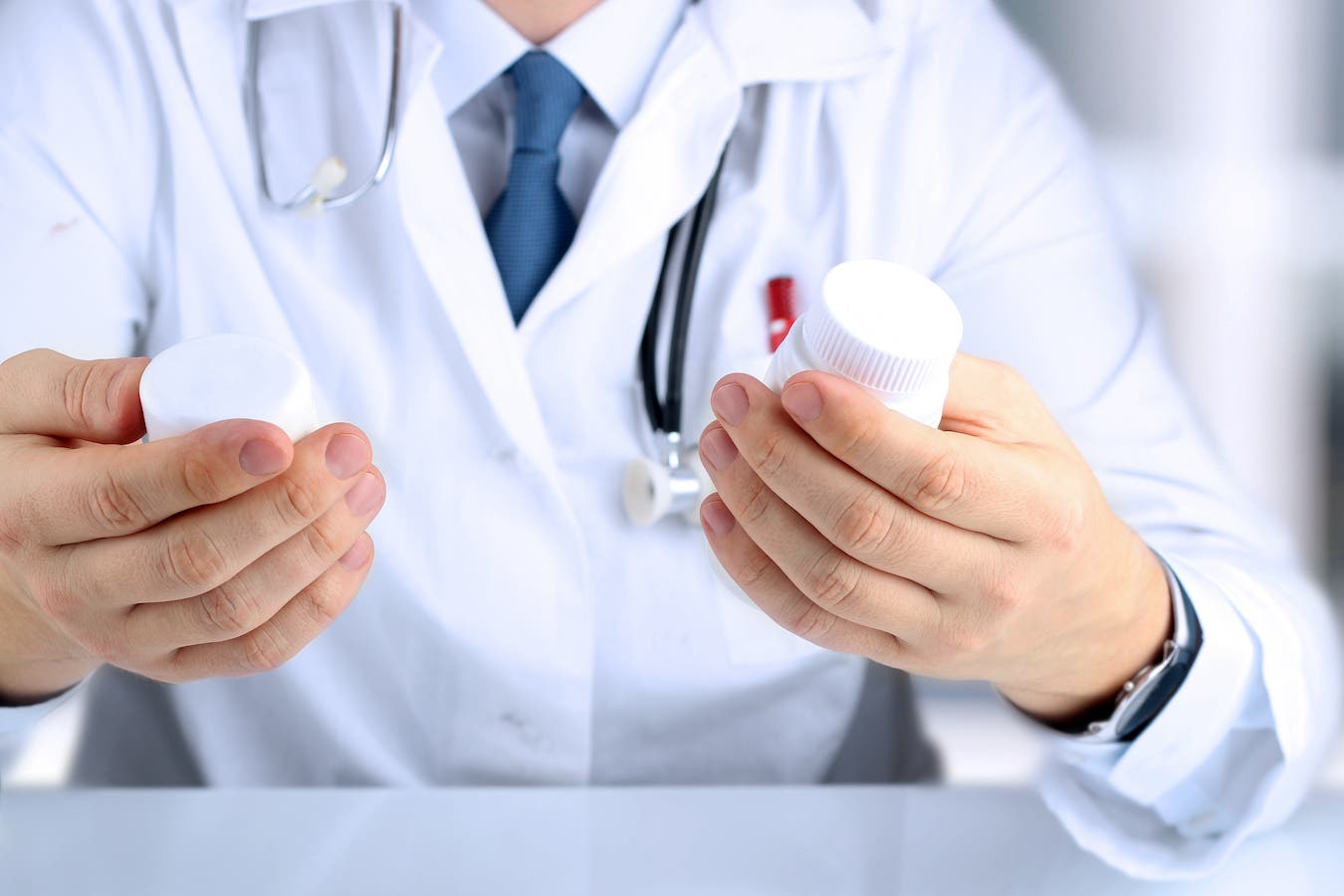 COMPARISON SHOP
DocShop Pro is a one-stop shop for a healthcare provider's supplies and equipment. Easily compare the same product from different manufacturers and select the best option for your practice. Save even more time by having your account advisor set up your supply list to get you started.
There are enough obstacles to running your own business and stocking your inventory should not be one of them! Having to negotiate with multiple vendors and sift through tons of invoices decreases productivity and increases frustration. There's no need to run around trying to save money when you can compare those products and often times those exact suppliers in one place and save faster!
Need an x-ray machine, an ultrasound, or other capital equipment? Not sure what's best for your practice? Our equipment consults have 39+ years of experience helping healthcare providers find the best option at the best price to fit their business perfectly.