One-Stop Shop
Shop and compare products from a variety of suppliers.
Dedicated Personal Service
Our team is responsive and committed to your success.

Buy Now, Pay Later
Apply now for Net 30 terms using Resolve.
Get Free Shipping
Spend $175 and receive free shipping on most orders.
Opening a new practice?
We know what you need and are here to help!
Supplier Variety
---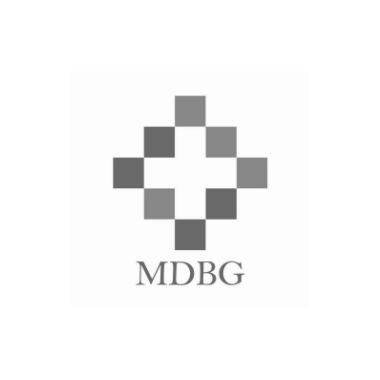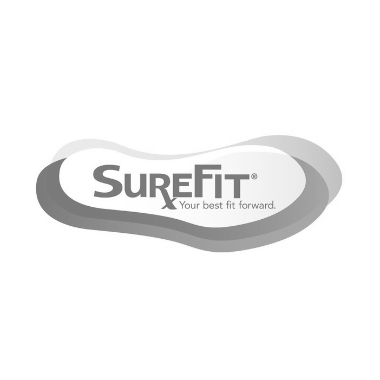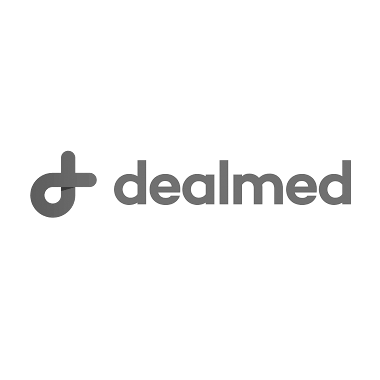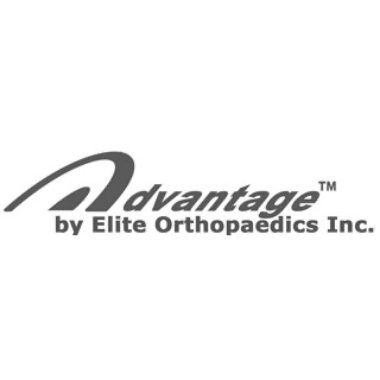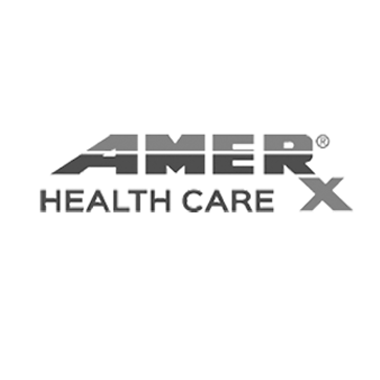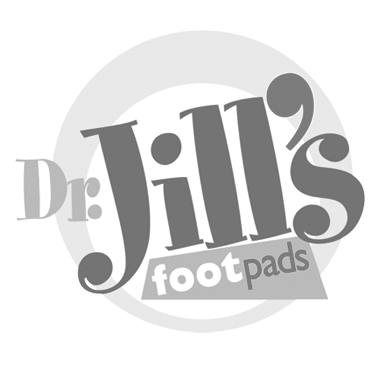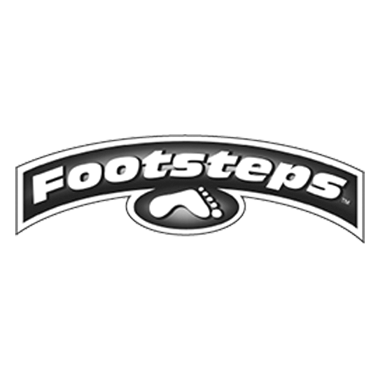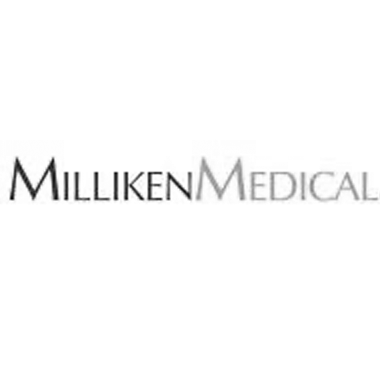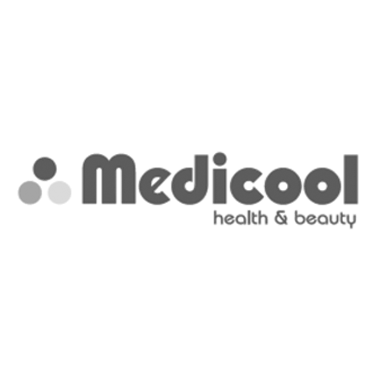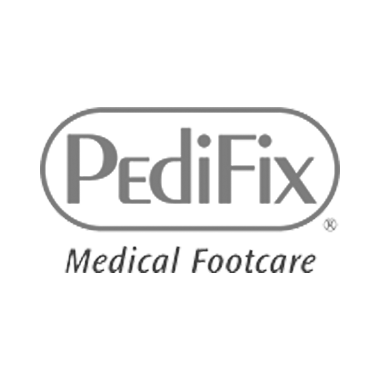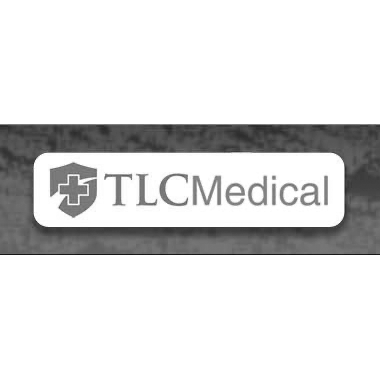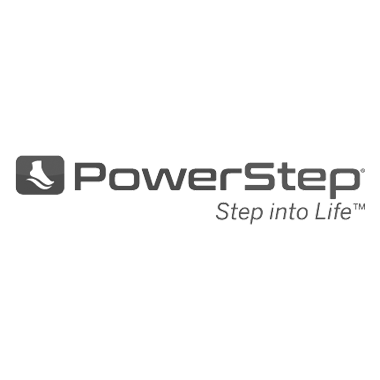 Integrations